A CLEAR VIEW TO BROAD HORIZONS - THE MEMOIRS OF PAUL MCKEOWN
Event description
A Clear View to Broad Horizons - The Memoirs of Paul McKeown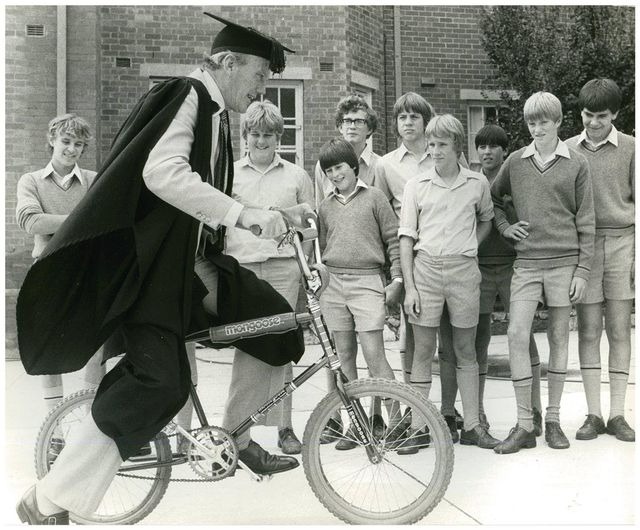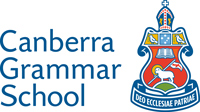 NEW BOOK RELEASING!
In this book of edited memoirs, former headmaster of Canberra Grammar School, Paul McKeown, reflects on a lifetime in education.
From his own schooldays at Canberra Grammar, to university years in Sydney and Oxford, to formative teaching experiences at the Dragon School, Outward Bound Mountain School, Northampton Remand Home and Geelong Grammar School's Timbertop campus.
Those who knew him will revel in his warm and insightful recollections; others will appreciate the wisdom and integrity of a man who helped to shape the educational landscape of Australia.
Proceeds will be directed to the Paul McKeown Scholarship Fund at Canberra Grammar School.
---