Art Prize Awards Ceremony
Event description
WWDA LEAD Art Prize Awards Ceremony
Virtual event on the 26 August!
On International Women's day this year, WWDA launched our WWDA LEAD Art Prize. We wanted to encourage our community of women, girls, feminine identifying and non-binary people to submit their artwork on the theme 'We can all be leaders' in a variety of accessible and creative formats.
Join us and some special guests as we announce the winners of each of the three prize categories:
Under 18's,
Over 18's and
People's Choice Awards.
You'll get the opportunity to hear from some of the winners about their creative practice, and most importantly, celebrate the talent and work of our wonderful community.
When: 26 August 2021 6pm – 7:30pm (AEST).

Don't forget to vote for the People's Choice award on Our Site here.
Guest Speakers: 
Larissa MacFarlane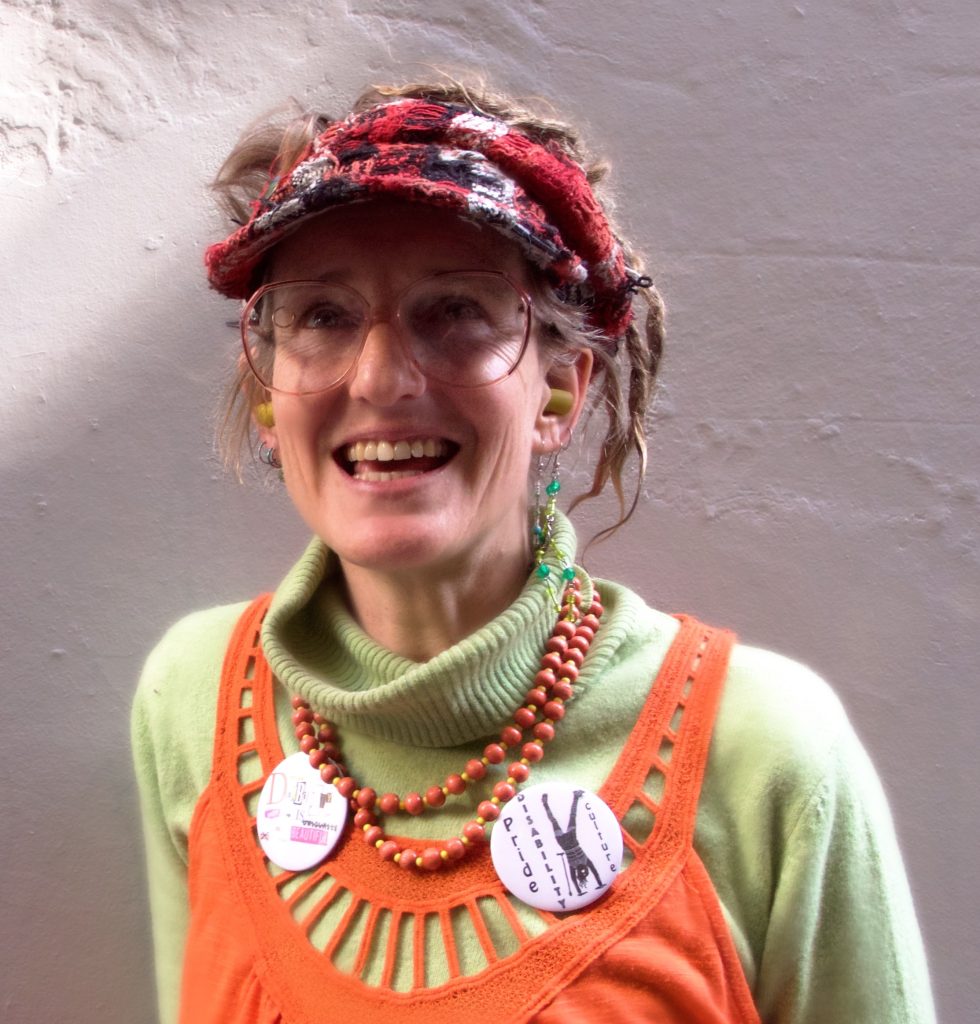 Larissa MacFarlane is a visual artist and disability activist based in Naarm/Melbourne, on the lands of the Kulin nation. They work across a printmaking, street art and a community art practice. She identifies as a proud queer disabled artist (she/they) and uses their experience of a 22-year-old brain injury to investigate Disabled culture, community, identity and pride. Larissa is also informed by the fast-changing urban industrial landscapes of Melbourne's West, to investigate ideas of belonging, place, healing and change.
Since 2006, Larissa has been exhibiting in galleries and streets across Victoria and nationally/internationally through Print Exchanges. Their now well-known street art investigates their daily ritual of performing handstands, a key part of their disability self-management and now a symbol of disability pride.
For almost two decades, Larissa has been active in the Self-Advocacy and Disability Justice movements, leading and collaborating on many community and arts projects. For example, in 2018-20, she led a project to create ABI Wise, the world's first app made by and for people with brain injury. In 2017, they produced Australia's first Disability Pride mural, leading 50 disabled artists to collaborate on a large scale paste up in Footscray. She has since produced several more disability pride themed murals as well as a short film and upcoming book that documents that first infamous mural.
Larissa currently sits on the board of Arts Access Australia, as well as on several arts/disability advisory committees, speaks on panels and occasionally delivers arts workshops and self-advocacy training.
Liz Martin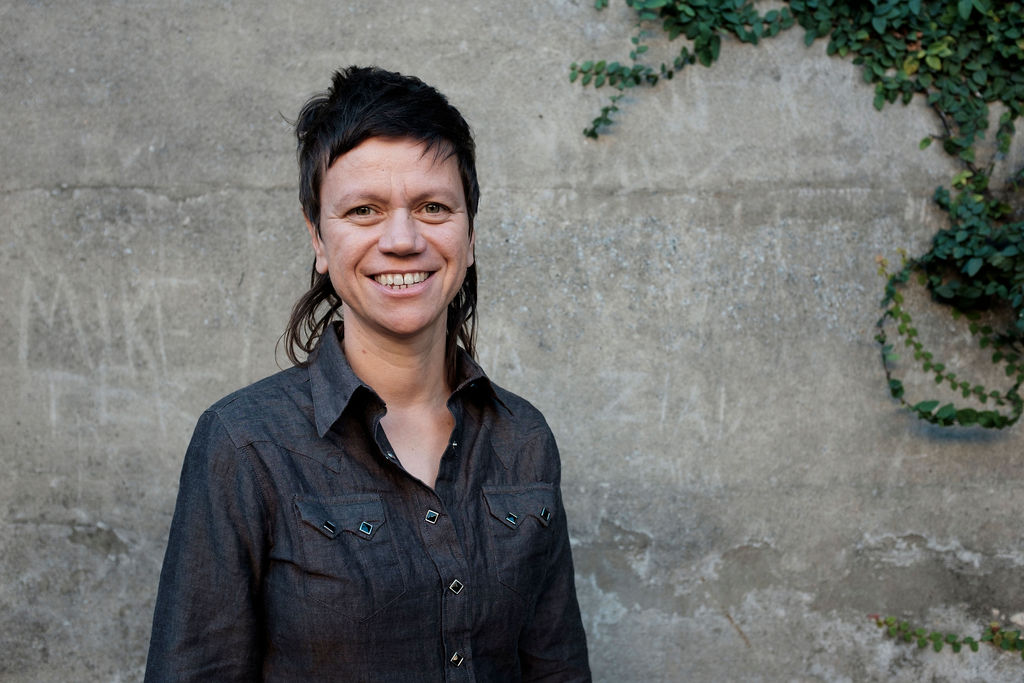 Liz Martin is one of NSW's leading specialists in disability-related access and inclusion for the arts and cultural sector and has over 20 years of experience working within the arts and disability sector as a musician, producer, trainer and advocate. Liz currently works as Accessible Arts' Arts Development and Training Manager. In this role Liz provides training and consulting services to a broad range of arts organisations across NSW from major companies – such as Sydney Festival, Museum of Applied Arts and Sciences and Sydney Biennale – to small independent operators. Liz is also Deputy Chair of Arts Access Australia, a member of Sydney Festival's Access & Inclusion Advisory Panel, and an active leader within the arts and disability community.
Fiona Hamilton
Fiona is a Trawlwulwuy woman of the Tasmanian Aboriginal First Nations people. A respected advocate for Aboriginal women in economic development, arts, family violence prevention, cultural heritage management, and public policy spaces, Fiona works with Aboriginal communities across Australia at a senior level.
---