Pathways to a career in STEM: yarning with First Nations role models
Event description
Pathways to a career in STEM: yarning with First Nations role models
Aboriginal and Torres Strait Islander people have been practising engineering and sustainably managing Country for over 70,000 years. But in the engineering sector, the number of Indigenous engineers employed in Australia remains low. How can we attract this critical Indigenous knowledge into the sector, and build a better representation of First Nations engineers?

This year, the theme for National Reconciliation Week (May 27 - 3 June) is 'Be a Voice for Generations'. The theme encourages all Australians to be a voice for reconciliation in tangible ways in our everyday lives – where we live, work and socialise.

Join us online on Wednesday 31 May as we celebrate National Reconciliation Week and hear from First Nations role models in the sector about their career pathways and how to ensure First Nations voices are better represented in the sector.

This event will be hosted by EWB Australia STEM Pathways Lead, Josh MacLeod, who will be joined by guest speakers, Melanie Grills (Arup Associate Principal - First Nations Programs & Projects) and Brody Mitchell (Wollongong City Council Civil Engineer Cadet). They will share their experience working in the industry, their journey to where they are today and the challenges they experienced along the way. We'll also hear their advice for aspiring First Nations engineers as well as their insights on how employers can create a more supportive work environment to attract First Nations youth into the sector.
Meet your host and guest speakers: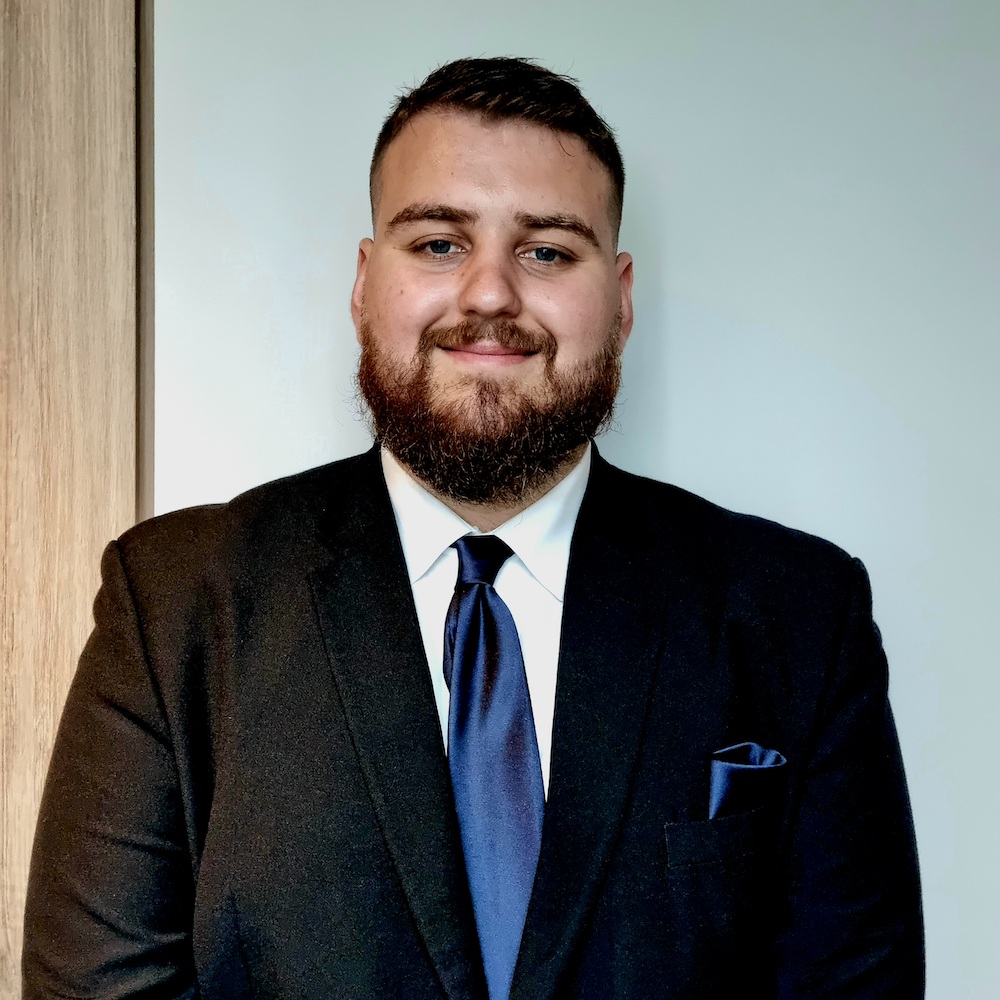 Josh MacLeod, STEM Pathways Lead at EWB Australia
Josh is a proud Dharug man, descendant of the Boorooberongal Clan. He has over five years experience working with organisations such as AIME and Engineering Aid Australia, promoting and teaching STEM to students of all ages. Through the work he has done building his own charity Kind Hearts Illawarra, he has been awarded Young Volunteer of the Year for the Illawarra region and has continued to help all those in need. Although he has 7 years experience working as a Electrical Engineer on a wide range of projects from Building services to the transport industry and Renewable Energy Design, his passion is helping the younger generations discover the exciting world that is Engineering.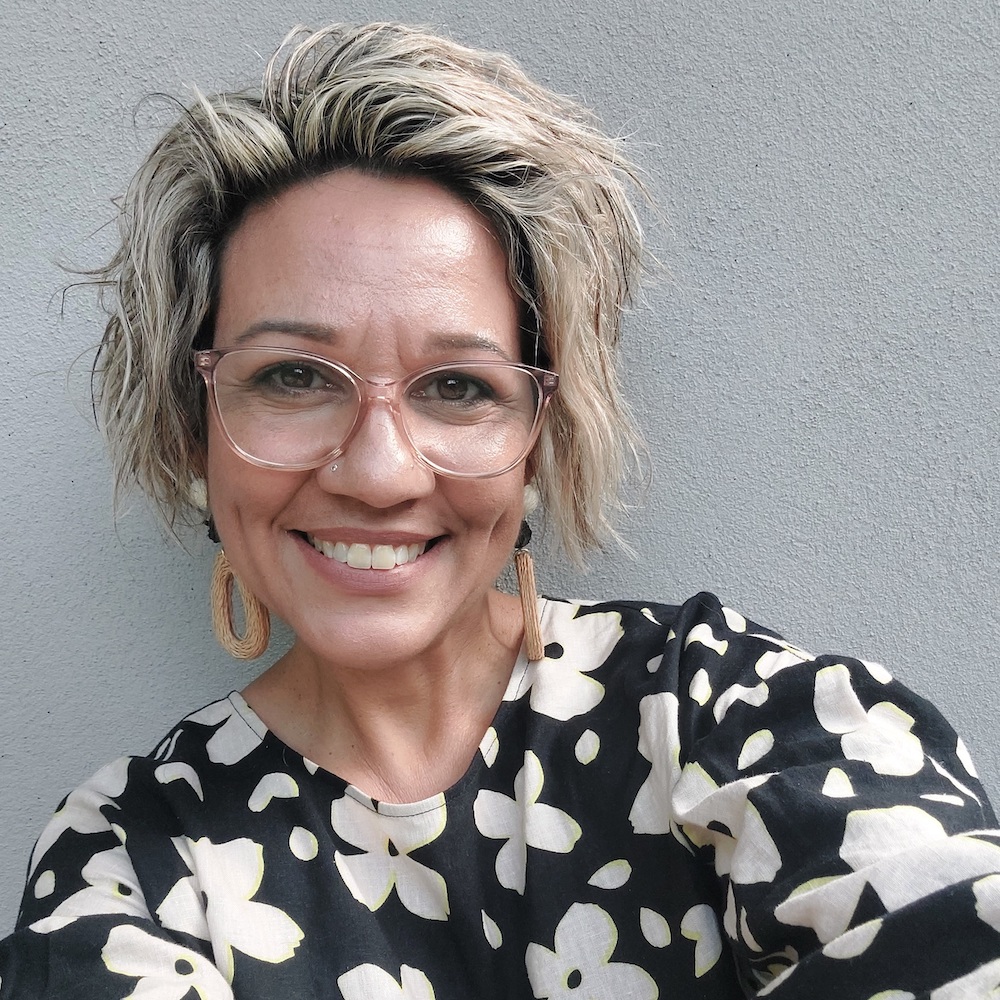 Melanie Grills, Associate Principal - First Nations Programs & Projects at Arup

Melanie is a Gomeroi woman from Moree in NSW. She currently holds the First Nations Lead role at Arup and provides their teams with guidance in building respectful and mutually beneficial relationships with First Nations communities in project areas. Melanie has significant experience in the development and implementation of organisation-wide strategies to embed Reconciliation aspirations and goals that maximize economic, social and cultural development for First Nations Peoples. In the government sector, she has also worked directly with Traditional Owner groups, across Native Title issues and through capacity building programs in partnership with Aboriginal and Torres Strait Islander Land Trusts. Melanie is passionate about ensuring the knowledge of Aboriginal and Torres Strait Islander Peoples is woven into the fabric of ways of working and learning in business settings, and draws on her own journey of reconnecting with her heritage to promote the learning and relationships needed to galvanise people toward a more inclusive future.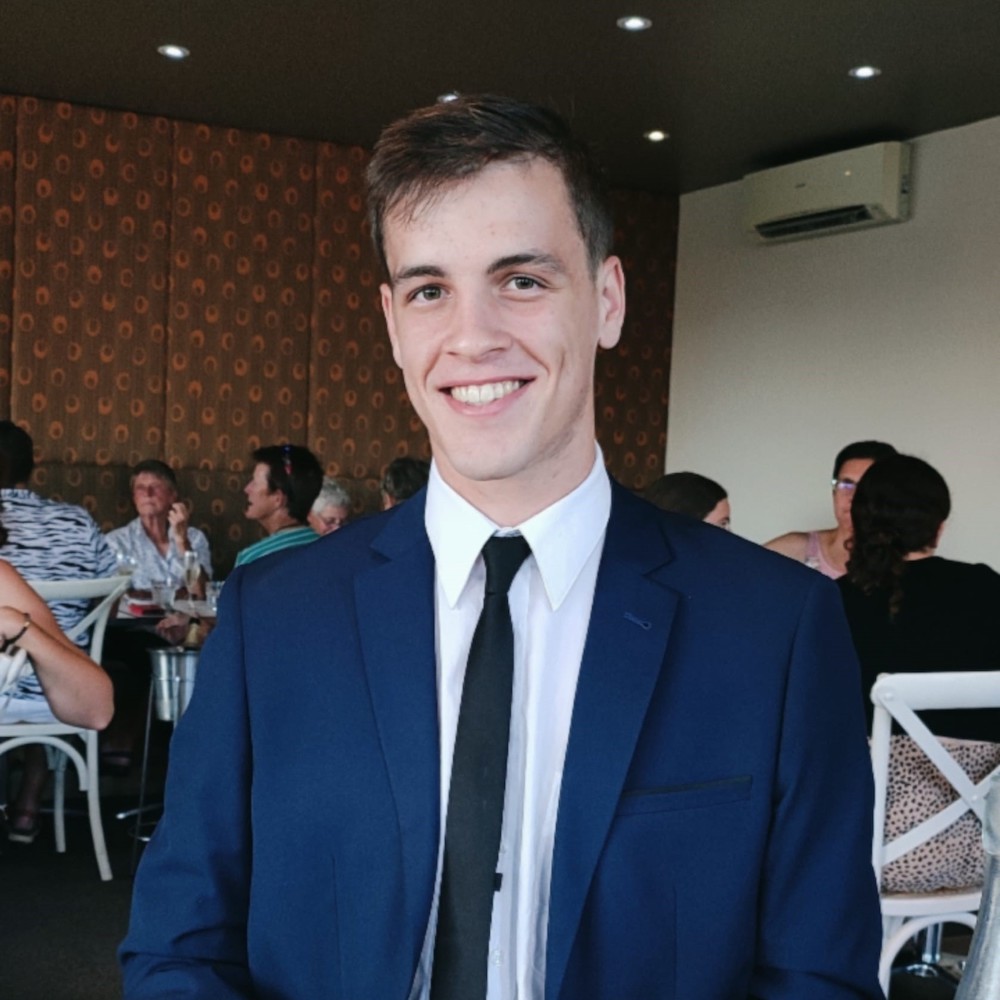 Brody Mitchell, Civil Engineer Cadet at Wollongong City Council

Brody is a proud Wodi Wodi man from the Illawarra region of Australia. He is currently in his third year of a Bachelor's degree in Civil Engineering. Brody works as a Civil Engineer cadet at Wollongong City Council, where he is one of the founding members of the Indigenous Peer group. Working at the Wollongong City Council has allowed Brody to apply his engineering skills to real-world projects that benefit the community and help him gain a better understanding of how we as a community interact with Country. In his spare time, Brody enjoys building miniature Stirling Engine-powered cars, mountain biking, and working towards his private pilot licence. He recently became the Treasurer and Founding Executive of the UOW Photography club and is eagerly anticipating the club's first event.
---