Rockhampton: Find Your Voice, Hold Your Ground
Event description
About the workshop: 

Unfortunately people with disability are not offered the same opportunities as others in our community and they regularly need to speak up, or have people to speak up for them to get a fair go. Often, families must become advocates because their family member faces rejection, discrimination or low expectations.

This workshop will help people with disability and family members to "find their voice", stand their ground, and become more effective in influencing what happens in their life, or for their family member.

"…what often lies beneath the complaints of advocates is the recognition of 'better', often well before 'better' is under general consideration by the mass of society." Michael Kendrick

This workshop, led by presenters with experience in advocating for and alongside people with disability, will introduce participants to the principles and fundamentals of social advocacy.
Topics covered will include advocacy strategies, pitfalls, how to deal with feelings of emotional vulnerability, and how to stay focussed on your best interests, or those of your family member.
About the Presenters: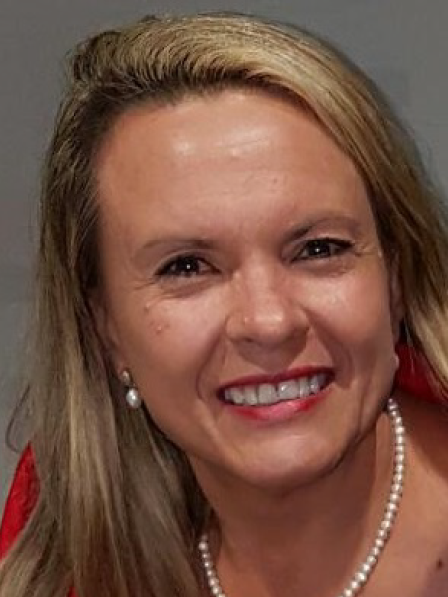 Jenny Smith was a founding member of Capricorn Citizen Advocacy in Rockhampton and is herself a Citizen Advocate. Jenny is Capricorn Citizen Advocacy's delegate to the Queensland Independent Disability Advocacy Network. She is a former Director of Disability Advocacy Network Australia, and a former Deputy Chairperson of the Queensland Disability Advisory Council. She has recently worked for Queensland Advocacy for Inclusion as a Decision Support Advocate and an NDIS Appeals Advocate.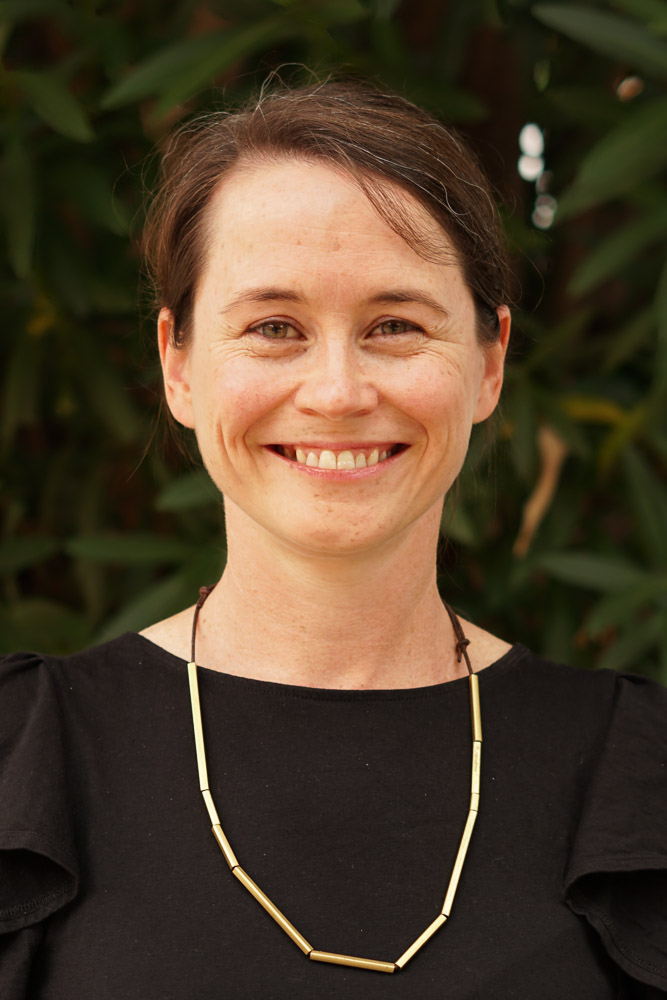 Catherine Laherty has worked at CRU for 8 years, where she is a Senior Consultant. As one of Catherine's older brothers has a disability, she has a life-long interest in and commitment to the rights of people with disability. She has a personal and professional interest in collective advocacy and efforts for change. Before coming to CRU Catherine worked at Amnesty International Australia and in the trade union movement on state and national campaigns for equal pay.



Who Should Attend?
This workshop is for people with disability and family members, as well as close friends and allies, who take up an unpaid advocacy role, or would like to learn where to begin. It is not suitable for workers.
Download the Flyer here (pdf)

Download the Accessible flyer here (word doc)
This workshop covers similar material to The Meaning of Advocacy workshop previously offered by CRU.
Using Your NDIS Funding at CRU 
For self-managing and plan-managed NDIS participants, see the Learning Objectives below. You can decide if this is a reasonable and necessary support to help you (or your family member) achieve their goals.
Learning Objectives 
By the end of this workshop you will:

- Understand why people with disability need social advocacy.
- Recognise what to advocate for: inclusion and 'the good life' for people with disability.
- Know what common forms of social advocacy there are and what they mean, and understand what may be called advocacy that is not.
- Be able to describe the elements or principles of social advocacy and their importance.
- Look at the costs of advocacy and consider where potential conflicts of interest lie.
- Identify barriers to social advocacy and how to overcome them.
- Develop strategies to support effective advocacy.


About CRU:

For over 35 years, Community Resource Unit has been working across Queensland to help people with disability take control of their lives and take their place in their community.
This event is subsidised by the Commonwealth Department of Social Services grant. 
If cost is a barrier to attending, please contact CRU to discuss. 
Please contact CRU if you require assistance to register, attend or participate in this event. p. 07 3844 2211 or e. cru@cru.org.au
---