IN PERSON | Acupuncture with Guided Meditation
Event description
ACUPUNCTURE WITH GUIDED MEDITATION with ANTHONY DISALVO & JUSTIN STCLAIR


MULTIPLE DATES! | $45
Experience a healing meditation like no other. Break free of physical constraints and prepare the mind to flow deep into your own existence. Anthony & Justin will be combining acupuncture with guided meditation to unite body and mind, balance the feminine and masculine pathways, and release stagnant energy at an accelerated pace so you can benefit exponentially in your mindful state of mediation. Release. Revitalize. Restore.
2-3 sterile single use acupuncture needles will be applied on the head and by the "third-eye" (forehead). Area of acupuncture will be sanitized with isopropyl alcohol swabs prior to insertion. Please wear comfortable clothing to keep your body warm and/or bring a light coat/sweater and socks.
Acupuncture is generally safe! Though rare, there are some Possible Contraindications/Interactions we'd like to let you know about. There will be a medical consent form for each participant to sign at each class. Please contact Anthony if you have any concerns - yudayiencino@gmail.com
-Please DO NOT come on a full stomach, eat a light meal at least 1hr before class (we do not want your precious blood focused on your digestive process).
-Negative interactions if under the influence of drugs or alcohol.
-Contraindicated for Pregnant Women (or suspecting).
-Diabetics or Hypoglycemic Individuals - bring necessary liquid nutrients to replenish yourself should the need arise. (this work takes one's own energy to heal within)
-Not recommended for those with a history of medical PTSD or Needle phobias.
-Please inform me if any known skin reactions to isopropyl alcohol (Iodine swab alternatives will be available)
Resources and Links
For Pediatric Interests, check out our online courses for parents. www.tuina4kids.com
<... a more capable parent for your child's common health matters.
Learn simple Chinese medical massage skills to help improve your child's health."
Follow our blog for helpful TCM articles and insights
https://www.yudayimedicine.com/blog-1
Follow Anthony on Instagram
@tlcholisticlife
Youtube Channel
https://www.youtube.com/channel/UCqAKvjf0pPmH5a8Su73F7xg
We are open for guest speaking opportunities, master classes and more. Inquire with us at: yudayiencino@gmail.com
ABOUT ANTHONY: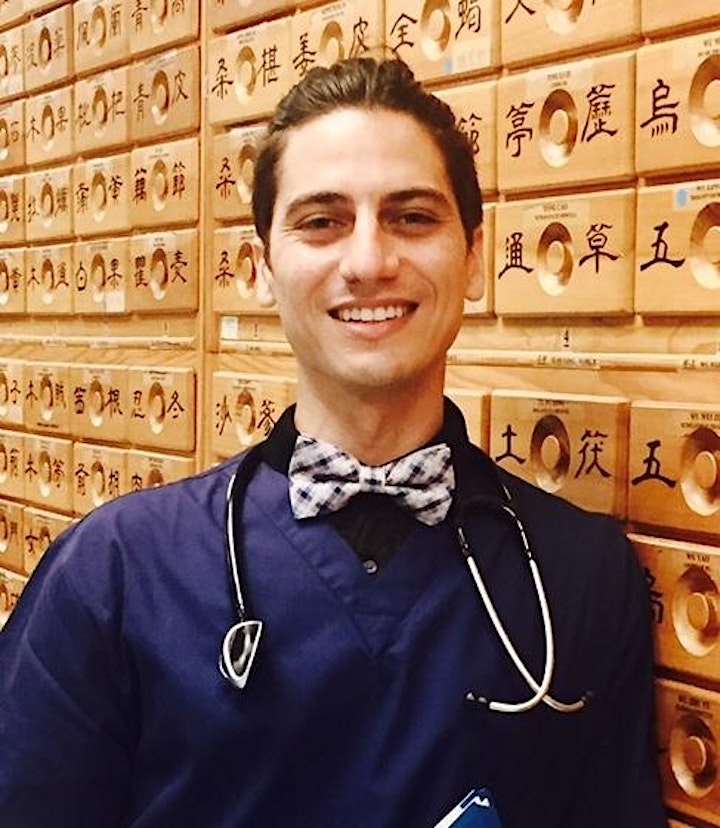 Anthony DiSalvo, LAc BIO
Anthony DiSalvo is a California board certified Acupuncturist. He has been apprenticing with Master Yu for 8 years with interdisciplinary training involving martial arts, tuina, acupuncture and custom Chinese herbal formulas. Anthony was taught self healing tools of naturally overcoming his lifelong issues with environmental and food allergies, mental deficits and weak immune system following Master Yu's TCM methods. He wishes to pass on what he learns to his patients.
ABOUT JUSTIN: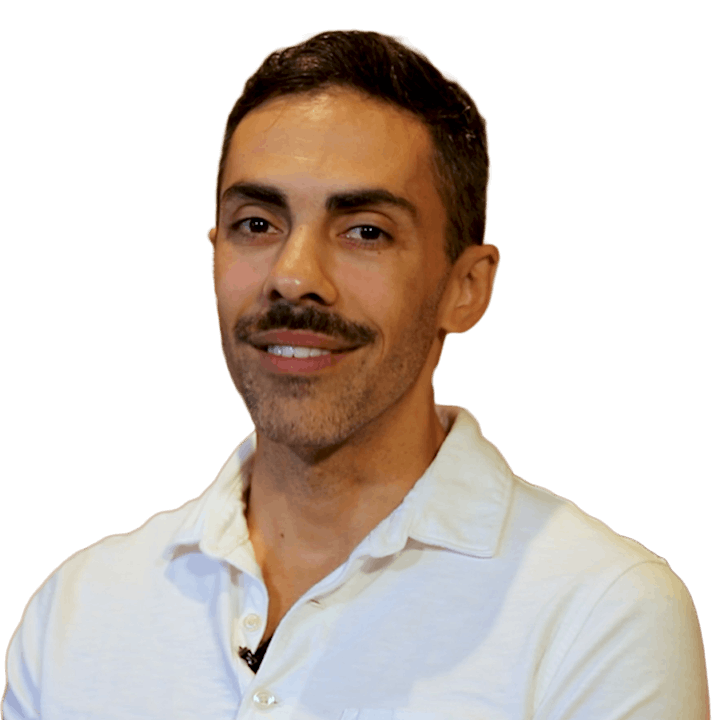 Reiki, meditation and tarot have been long-standing practices of Justin, yielding great benefit in his life. After more than a decade with just his first Reiki attunement, a period in which he ran a popular reiki circle at Moon Heart Healing Arts in NYC, he decided it was time to go further. Working with the incredible Aimee Bello (Altared Space & House Of Intuition) Justin was attuned to Reiki Master and continue to practice in his personal life. His work with shamanic traditions and esoteric studies enable him to provide exceptional services for his clients.
---