IN PERSON | Blindfolded Cacao Ceremony
Event description
BLINDFOLDED CACAO CEREMONY
COST: $35 early bird, $45 day of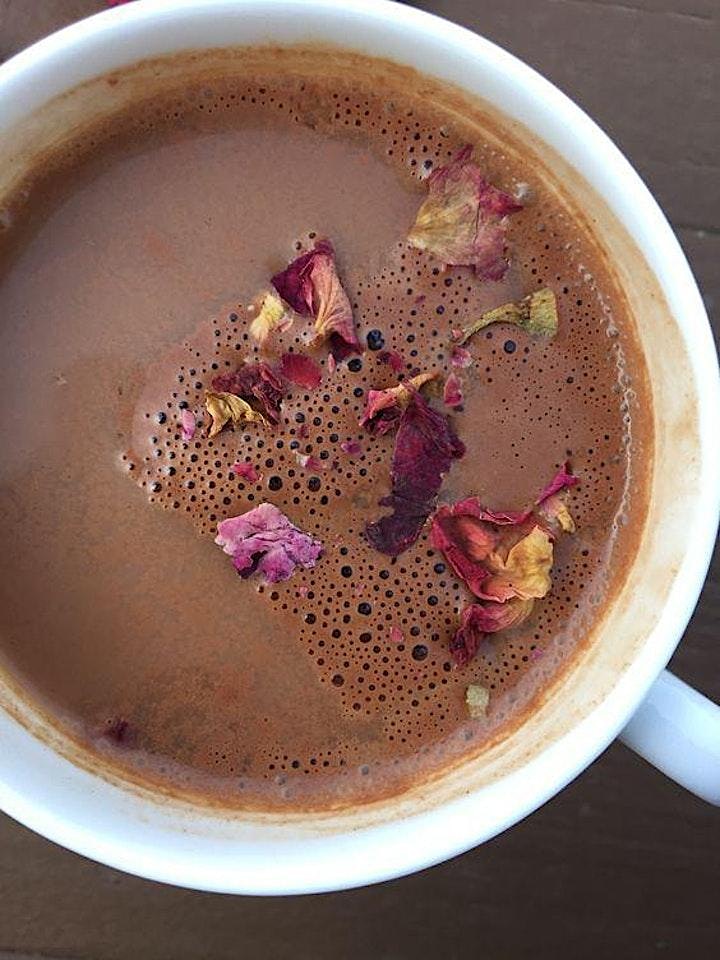 Join us for Integrative Medicine Work & Energetic Recalibration, with the heart of the jungle, Mama Cacao.
Come with an empty stomach and something to use as a blindfold, as we commune with the great spirit of the Cacao plant. This journey (as all Ceremonies) begins the moment that you decide to attend. Intention setting is encouraged prior to arriving.
Upon arrival we will dive deeper into our intentions and emphasize grounding through meditation, before drinking Ceremonial Cacao, sustainably sourced from Ecuador.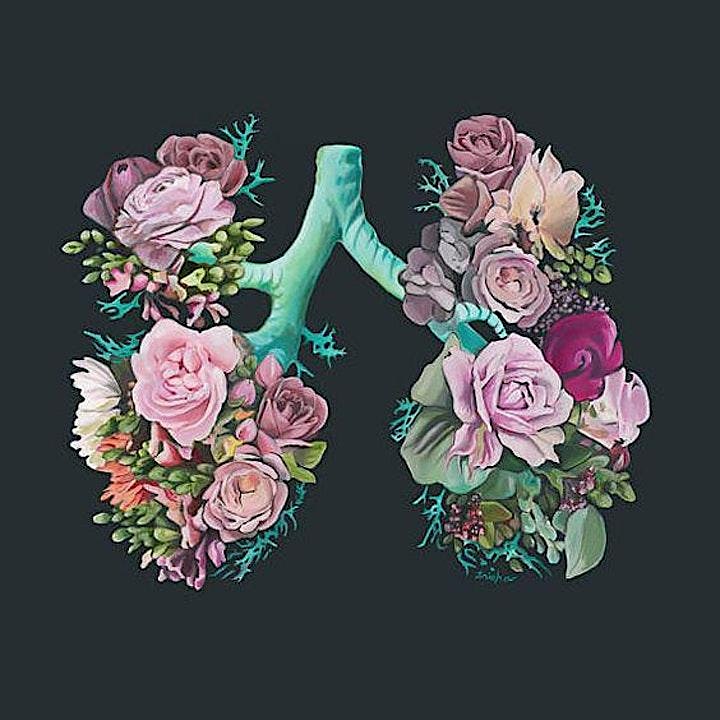 This workshop is accompanied by music and is a living, breathing space of Creation. This means that the practices vary, depending on the needs and desires of those who show up. The tools we utilize in this Ceremony may include, but are not limited to: Breathwork, Inner Child Play, Tantric Vocalization, Dance, Card Readings, Group Discussion, Channeling & additional Plant Medicine allies.
In this space of heightened Co Creation, we intend to open our hearts and clear the channel to Divinity, within all the layers of our Being. We look forward to meeting you in the infinite field of possibilities.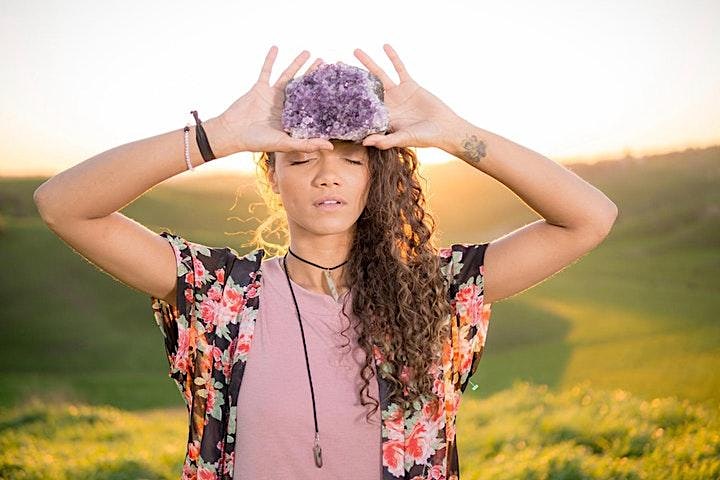 For more info on Cacao & your facilitator:
---