Tequila Tasting and Concert – Fathers' Day Weekend Package
Event description
Treat Dad to a weekend of fun with tequila and tacos on Saturday and a concert in the gallery on Sunday! Fathers' Day Package includes 2 tickets to the Tequila Tasting and 2 VIP tickets to the Syncopaths Concert in the Gallery. $200 ($60 savings!).
Gourmet Taco and Tequila tasting on the artist patio with Alex Viecco. Enjoy the ambience of traditional Mexican decorations and visit with the adjoining artist in their studios. Featuring guest fiber artists.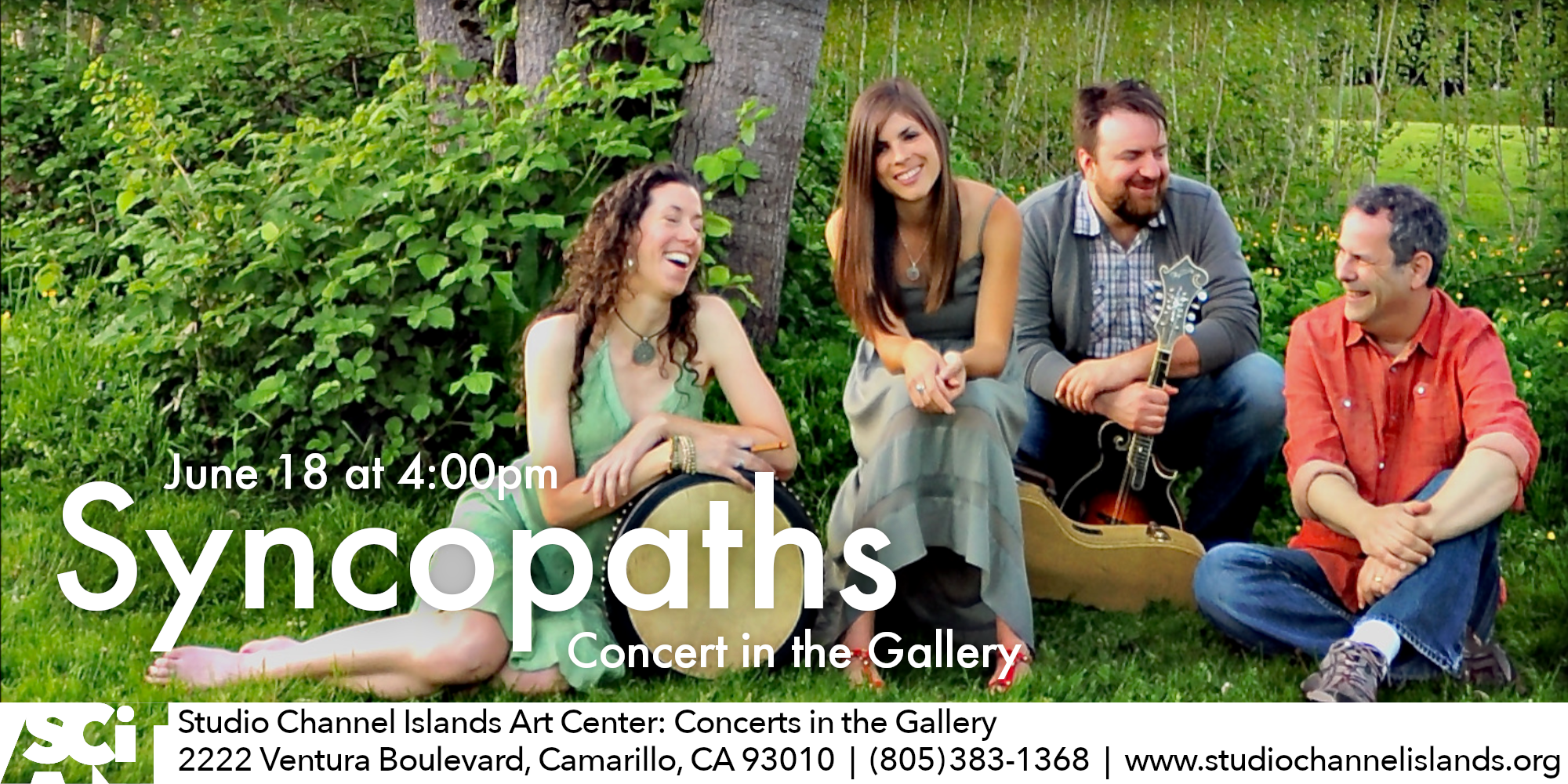 From dance floors to concert halls, the Syncopaths bring a fresh, contemporary spin to tunes and songs rooted in the Scottish, Irish, and American folk traditions. Evolving through their contradance origins, they are creating a "chamber folk" sound, characterized by the compelling rhythmic interplay of fiddle and mandolin, rich vocals, and unexpected colors and rhythms of the piano and bodhrån. The exuberant joy they derive from the music and each other is palpable and contagious.
---