THORACO-LUMBAR & SACROILIAC RELEASE SEMINAR - Perth 2022
Event description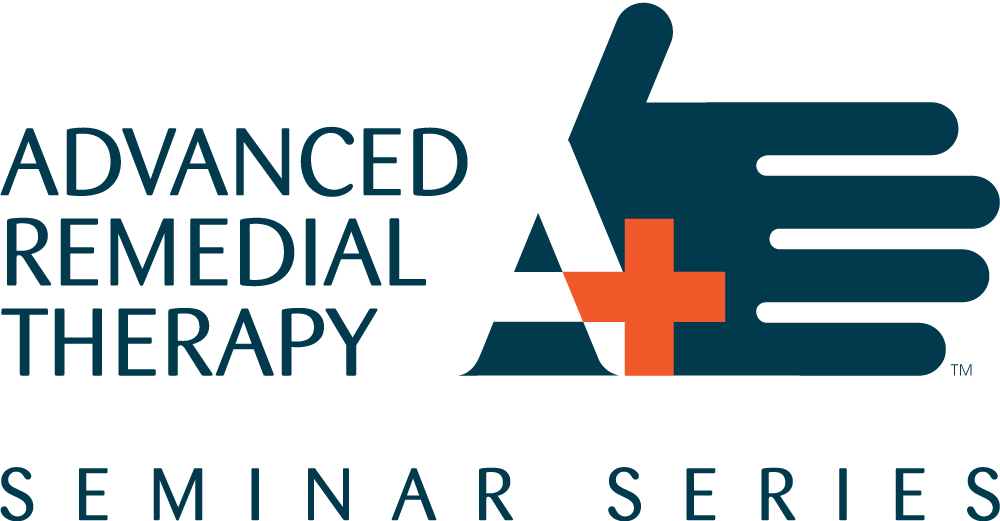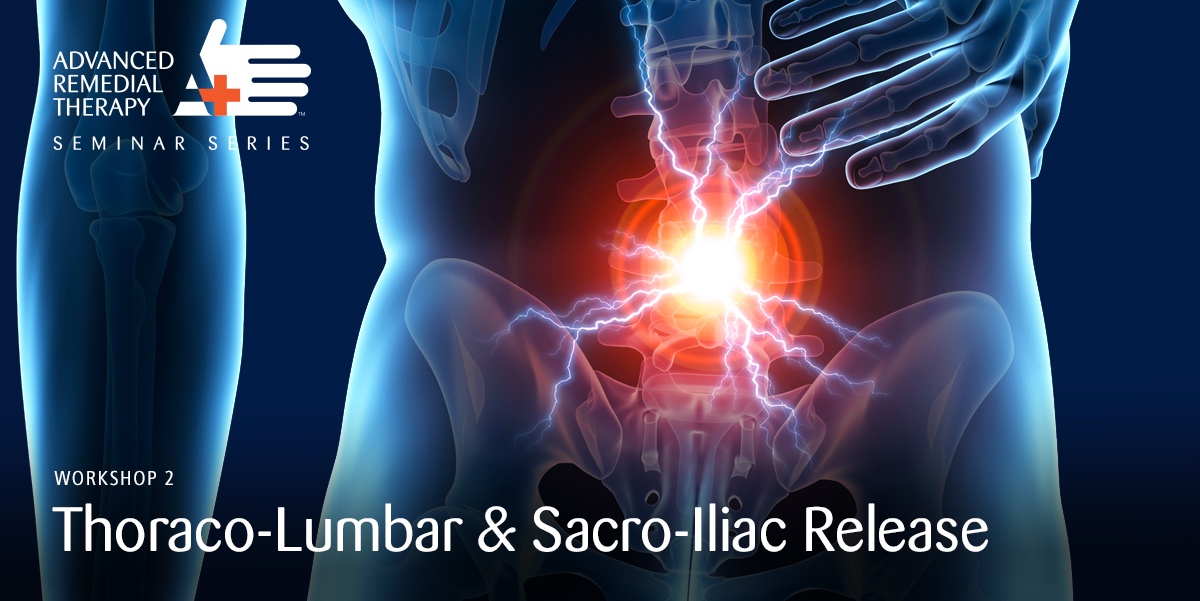 Become an industry leader in the assessment, treatment and relief of sciatica, degenerative disc disease, pelvic realignment and conditions causing chronic and acute thoraco-lumbar and lumbo-sacral pain and dysfunction.
10 hours of hands-on practical tuition
Full colour training booklet
3 hour training video
Certificate of completion
CPE points with all Natural Therapy Associations
Day 1 - Thursday 27 October 2022, 4:30pm - 7:30pm
Session 1
Assessment and treatment of biomechanical disfunction through advanced palpatory skills at a superficial, intermediate & deep level.
Distinguishing and understanding the cause of numerous different static and homeostatic states of muscular and soft tissues, relative to lower thoracic, lumbar and pelvic regions
Identify and treat spinal facet restriction at a segmental level throughout lower thoracic, lumbar and sacro-illiac regions
Understand the connection and relevance between spinal restriction and muscular dysfunction
Locating the epicentre of biomechanical dysfunction and cause of lower back pain
Understanding the nature and origin of specific referred pain, relative to lower thoracic and lumbar regions
Recognise and restore muscularskeletal symmetry relative to age, occupation, injury and dysfunction
Day 2 - Friday 23 October 2022, 9:00am - 4:30pm
Session 2
Mastering the art of deep tissue muscle therapy, joint mobilisation & spinal release
Unlocking lower thoracic, lumbar and sacro-illiac restriction using advanced Deep Tissue Muscle Therapy techniques
Releasing chronic and difficult complaints with accessible massage and positional release techniques
Using effective Muscle Energy Technique to restore symmetry and full range of motion throughout the thoraco-lumbar, lumbo-sacral and pelvic regions
Advanced joint articulation, mobilisation & spinal release techniques
Session 3
Myofascial Release Technique
Feeling the cranio-sacral pulse
Understanding the role and nature of fascia and its impact throughout the lower thoracic, lumbar and pelvic regions
Increasing thoraco-lumbar and lumbo-sacral mobility & function by using a series of Myofascial Release techniques
Thursday 27 October 2022, 4:30pm -7:30pm
Friday 28 October 2022, 9am - 4:30pm
Cost: $440 including GST
LOCATION
Vivacious Living Centre
9A/9 Riseley Street
Ardross WA 6153

CONTACT DETAILS
Lorin Nicholson
With more than 22,000 hours of clinical experience, treating over 30,000 patients from outback farmers to Olympic athletes, renowned Remedial Therapist, Lorin Nicholson, now shares his vast knowledge and treatment skills in a series of advanced body-work seminars focussed on getting people moving and out of pain. 

---